Kitesurfing is one of the fastest developing sports in the world. Best athletes achieved great success in it, breaking records, crossing the sea in solitary and constantly competing in the world championships in freestyle. We decided to create a documentary film about kitesurfing to show the life of a human in symbiosis with the wind in all seasons.

The Vision
We are kitesurfers and film production as well as distribution of movie projects are what we do everyday for a living. #Allseasons movie project, is a compilation of our passions. Most people call kitesurfing a sport. It is much more to us. We call It passion. Why?… There are not many activities which accumulates that much sensation.
Once you get hooked, the way you feel changes your world forever. Learn more about a sport where each season brings a small revolution, in which you can progress in so many ways. In #Allseasons we will show you how love for the wind drives kitesurfers to live their passion all year round. You will meet people who plan their week following wind forecast no matter if it is hot Summer or cold Winter.
Woodpecker Motion Pictures
Project Designer
The domain of Woodpecker MP is the creation of promotional films, advertising spots, 2D and 3D animations, as well as film distribution. The studio have been distributing films since 2013, organizing hundreds of special film showings all over the country. Allseasons movie is our first full-length documentary production, which we create with grat passion.
Woodpecker Motion Pictures & 9th Plan
Co-Producer & Distributor
Leading extreme sports movies distributor in Poland. We currently distributed more then 15 movies in cooperation with Red Bull Austria, Teton Gravity US, Multikino Polska, etc.
Synopsis
Our movie will present the story of the best kitesurfers in 8 chapters. We want the audience to know what is this sport really all about. We will show not only the best kitesurfers in action on the water, but also the atmosphere in which they live on the dry land. We will present the hard work of the athletes to achieve growth and success in a challenging international environment. It will be a film where the living legends of this sport talk about its origins and evolution.
Our production will show the positive emotions that kitesurfing gives to those who engage in it. Indispensable elements of this film are the stories of changes in seasons and the environment changing with them, as well as the places where world champions meet with people that begin their adventure with this sport. The unique locations, the beauty of their nature, gusty winds and the best kitesurfing spots you ever gonna visit.

TEAM
The Open List of Project Partners
Previous Projects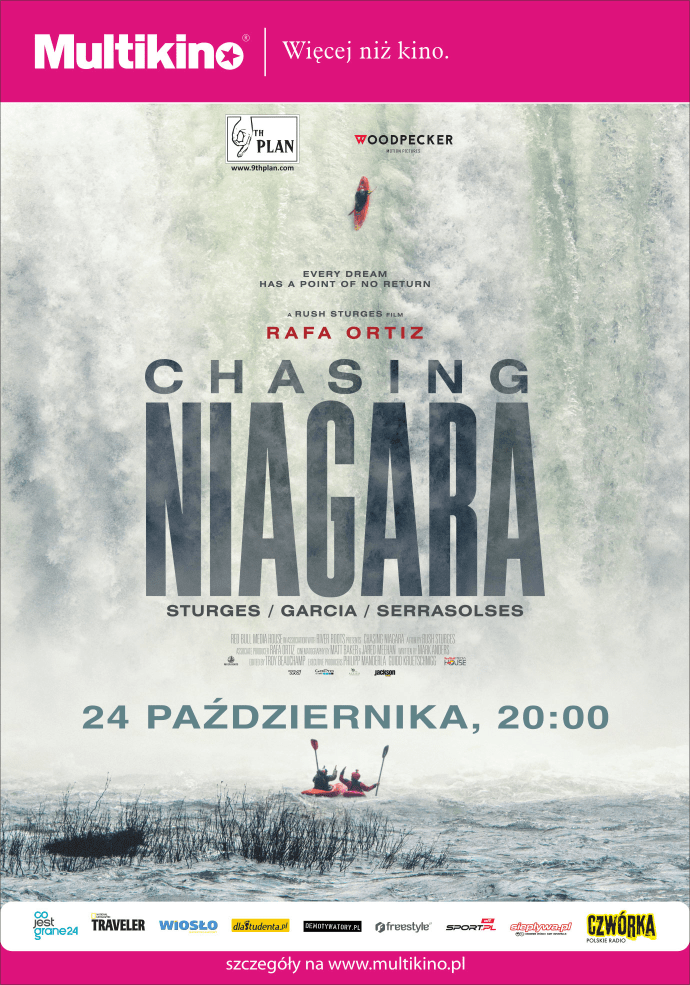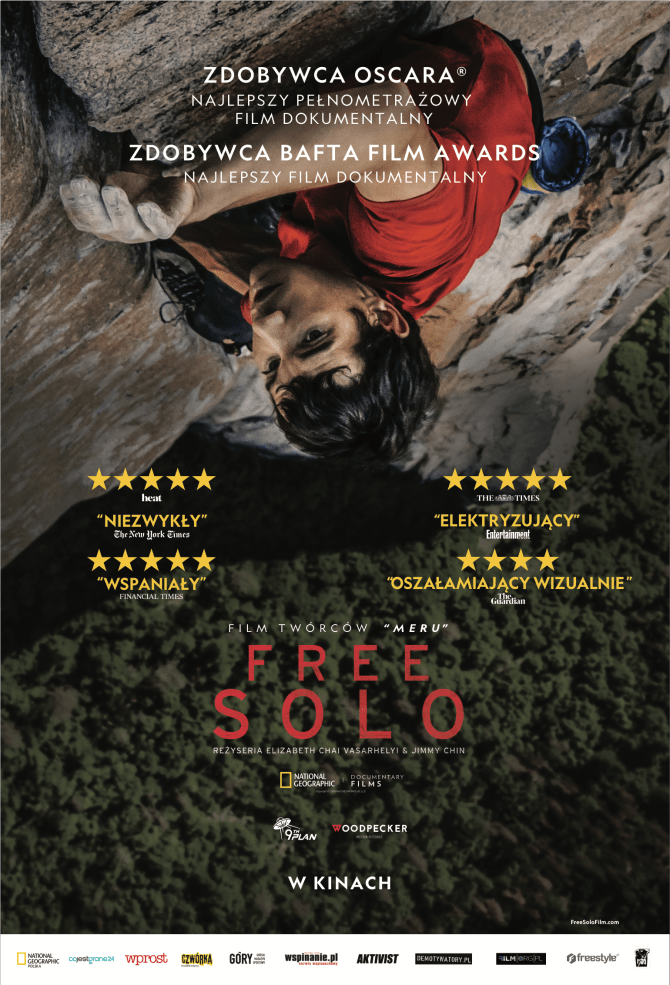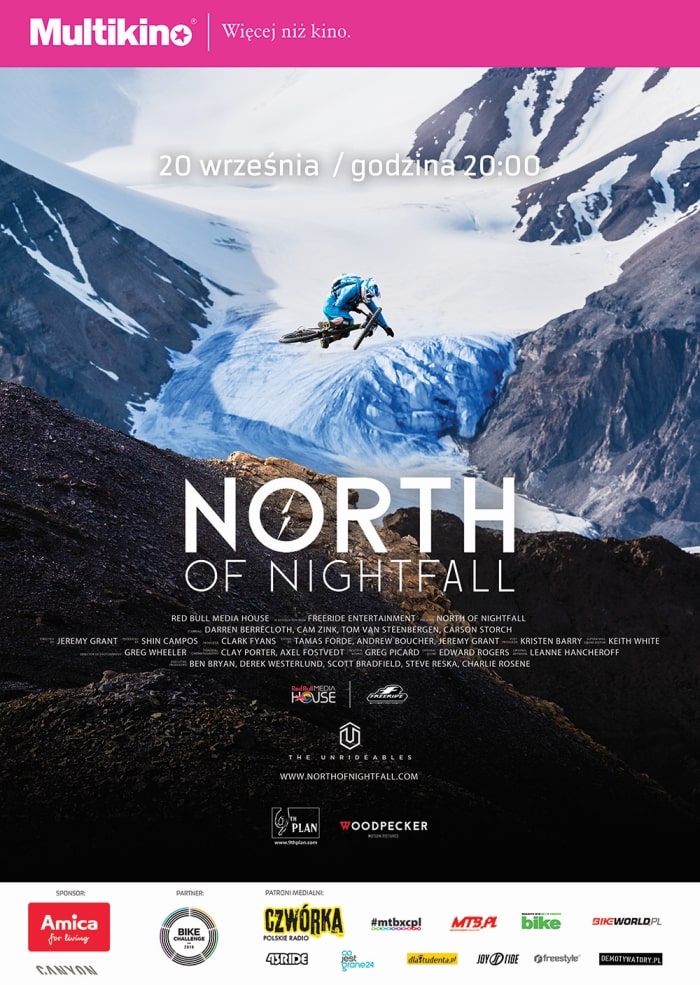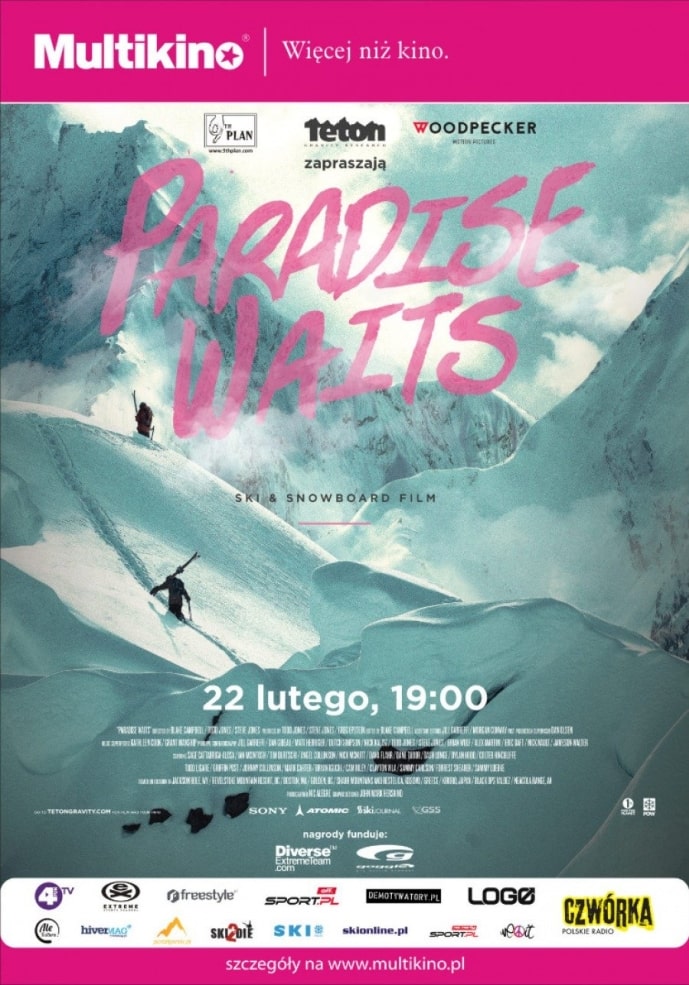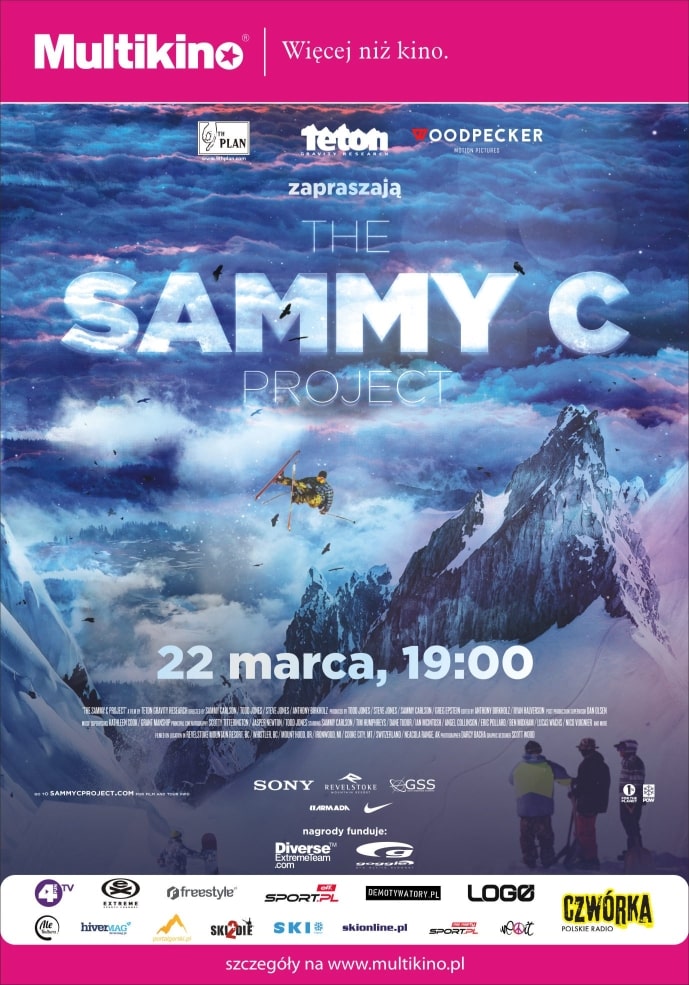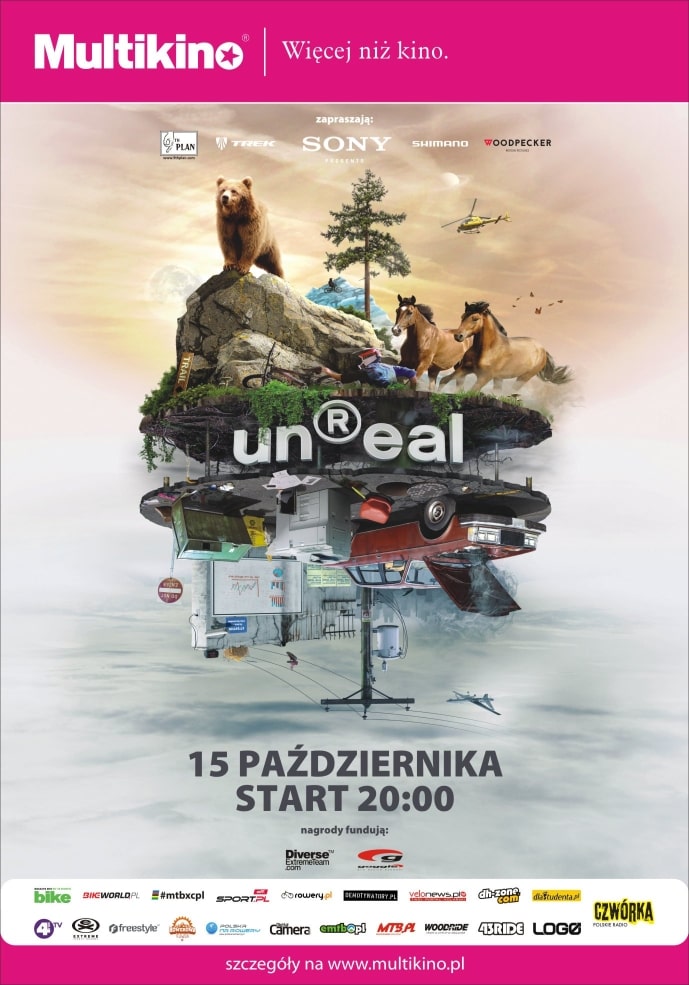 Woodpecker MP's domain is creating promotional films, advertising spots, corporate productions and 2D and 3D animations. The studio makes highquality typographic spots as well as special photographs for the needs of scientific and technological research. The productions Woodpecker creates are broadcasted in the cinema, on television and on the Internet.
People working with Woodpecker MP have two things in common, a big passion for sport and professionalism in the approach to film production.
Each Woodpecker's project is unique and the huge commitment of our entire team ensures that the final effects of production are a great success!
When & Where!?
Enter your email and get all info about the films implementation and premiere.